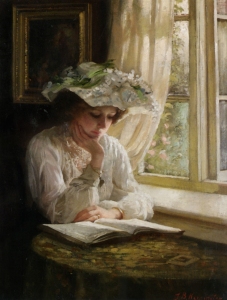 Use the form at right to sign up for (very occasional) news about Patrice Greenwood. You'll get early notice of new releases, and other tidbits now and then, but not a flood of emails. Promise.
As of December, 2020, the Teacup of the Month polls go out to newsletter subscribers.
The latest issue is December 2020.
Dear readers –
Thank you so much for your lovely comments! Unfortunately, I've had to close comments on this page because it has attracted a lot of spam. Please come over to the Parlor instead if you would like to comment. – Patrice