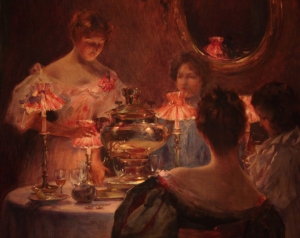 Welcome to the parlor! Please come in and make yourself comfortable. Have a cup of tea and say hello!
If for some reason you're not able to post here, please drop a note on the contact page.
– Patrice
To keep the parlor from getting cluttered, older comments are archived now and then.