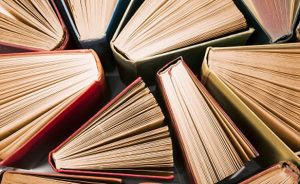 You're probably familiar with that dreadful feeling when you reach the end of a series of books.
Now what do I read???
Here are some ways to explore what to read next:
~ Ask the Book Seer for suggestions. (Try it, it's a hoot!)
~ Check the "also boughts" for the book you just finished at your favorite online bookstore.
~ Seen a good movie lately? Maybe it was based on a book.
~ Visit Goodreads for reviews and suggestions from other readers.
~ Ask the staff in a brick-and-mortar bookstore for recommendations. Dedicated booksellers love sharing their favorites!
~ Join a book club! They will help you pick something new to read.