It appears that a couple of my posts have been eaten by WordPress. All their flesh is removed, leaving nothing but bones, which WordPress will not allow me to delete.
Hrumph.
One of them featured a detail from the cover of An Aria of Omens. Here it is for you again.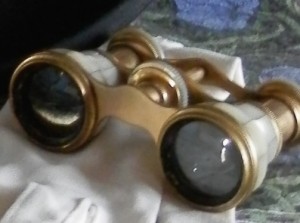 If you want to be the first to see the whole cover, sign up for the newsletter using the form to the right. A new newsletter will go out soon featuring the cover and some more fun stuff regarding the release of book 3.