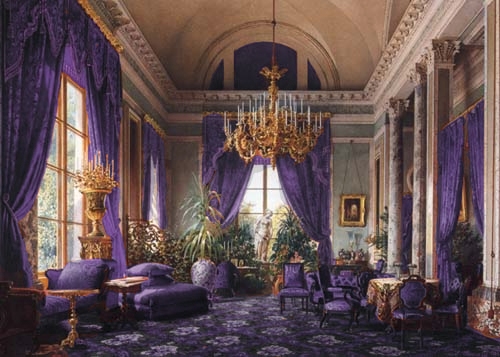 Welcome to the parlor archive for February-April 2015! If you would like to post a comment, please visit the current Parlor page.
A month into the new year already. I am still learning to write "2015" on my checks. The days are perceptibly longer, though, and I am taking a serious look at my seed catalogs. Up in the mountains we still have snow, but it's time to place my order.
I've been getting rid of old things that no longer serve me. Some are being replaced with newer and better, some are just going away for the sake of reducing clutter. Making space for something better, even if it's just additional space.
May your springtime be filled with delights!
– Patrice
earlier Parlor pages:  December 2014 ~ January 2015