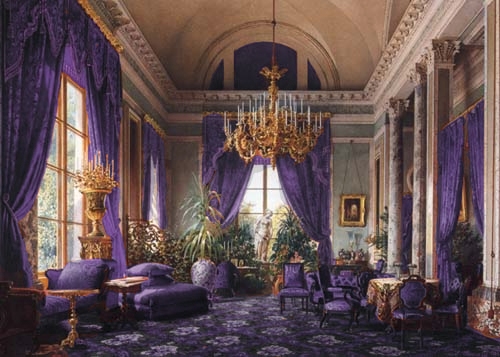 Welcome to the parlor archive for July 2015! If you would like to post a comment, please visit the current Parlor page.
Or perhaps you'd like a glass of iced tea? Summer is in full swing and it's hot, even here in the mountains.
Herbs and flowers are happy with the heat. Me, I hide in the shade with a cool drink in the afternoon. In the morning, before the heat rises, sitting outside with my morning cuppa is delightful. I watch the birds, look at the sky, and remind myself of all the beauty in the world.
How do you like to escape from the summer heat?
– Patrice
earlier Parlor pages: May-June, 2015 ~ February-April, 2015 ~ January, 2015 ~ December, 2014