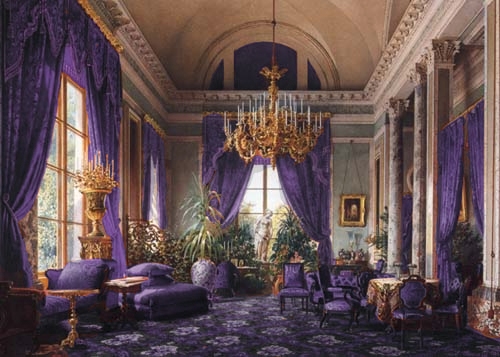 Welcome to the parlor archive for September-December 2015! If you would like to post a comment, please visit the current Parlor page.
Autumn is slipping in – I see the edges of leaves turning golden, and the nights are getting longer. Summer's heat is easing, for which I'm grateful. The tomatoes are starting to produce a lot of fruit.
Summer was rather busy for me this year, with a good deal of travel. I'm glad to be back home and have some time to just enjoy the garden and the shading shift of the season. A nice time for a cup of tea and a spell of quiet reflection.
How was your summer?
– Patrice
earlier Parlor pages: December, 2014 ~ January, 2015 ~ February-April, 2015