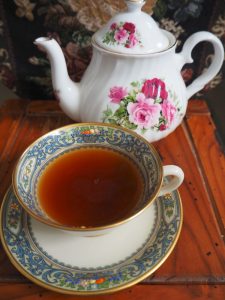 Welcome to August! Here is this month's teacup, filled with Golden Needle, a lovely Yunnan tea.
Enjoy the transition from summer to autumn.
---
If you'd like to vote for my teacup next month, make sure you're signed up for the Teacup of the Month Poll under your newsletter subscription preferences.
---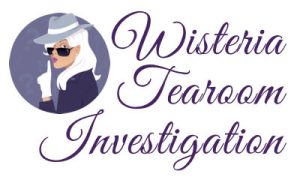 Friday-Sunday, September 29-October 1, 2023
Santa Fe, New Mexico