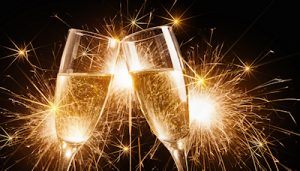 Book 8 is out at long last!
I hope you enjoy it! I shall be collapsed on the chaise longue, sipping champagne, wondering if we'll get through a full day without someone asking me when the next one will be out.
And then later, if I have the energy, I may bake up a batch of rose almond cookies. They're addictive, I'm afraid. (What have I done?)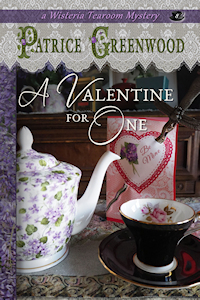 Stay tuned for news about the Zoom release party later this month!
Cheers,
Patrice