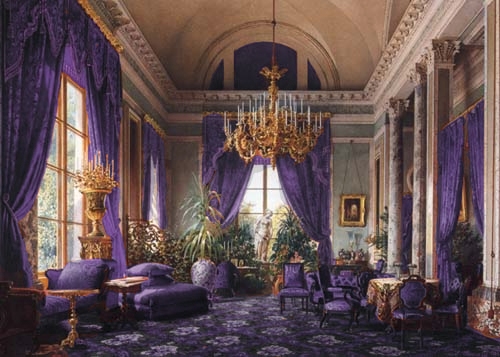 Welcome to the parlor! Please come in and make yourself comfortable. Have a cup of tea and say hello.
Here we are in 2017. (dusts tables, fluffs cushions)
Much has changed over the past few months. I'm looking forward to an interesting year. I intend to plant flowers and do good work. Meanwhile, I'm in the writing chair with a cup of tea beside me, hard at work on book 6.
– Patrice
earlier Parlor pages:
~ December, 2014
~ January, 2015 ~ February-April, 2015 ~ May-June 2015 ~ July 2015 ~ September-December 2015
~ January-April 2016 ~ May-July 2016 ~ August-December 2016