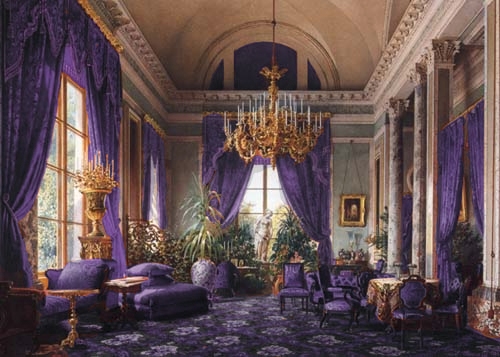 Welcome to the parlor! Please come in and make yourself comfortable. Have a cup of tea and say hello.
Summertime! Iced tea and stargazing! Gardening and long walks!
I adore spending time in gardens, and this year I've had the good fortune to visit the beautiful Huntington Gardens in Pasadena. I have visited before, and enjoyed afternoon tea at their tea house. On this occasion I opted for tea at the Noodle House in the Chinese Garden. Simply delightful!
– Patrice
earlier Parlor pages:
~ December, 2014
~ January, 2015 ~ February-April, 2015 ~ May-June 2015 ~ July 2015 ~ September-December 2015
~ January-April 2016 ~ May-July 2016 ~ August-December 2016
~ January-June 2017