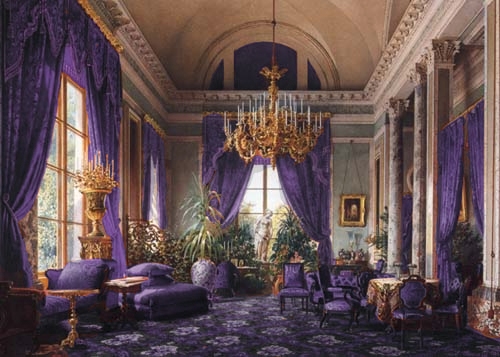 Welcome to the parlor! Please come in and make yourself comfortable. Have a cup of tea and say hello.
Spring flew by! What happened? It's already almost summer!
Many of you have told me you are looking forward to the release of Book 5, A Masquerade of Muertos. So am I! The release date is now set: August 9, 2016. The book is finished and going through the publication process. I hope you'll like it!
– Patrice
earlier Parlor pages:
~ December, 2014
~ January, 2015 ~ February-April, 2015 ~ May-June 2015 ~ July 2015 ~ September-December 2015
~ January-April 2016