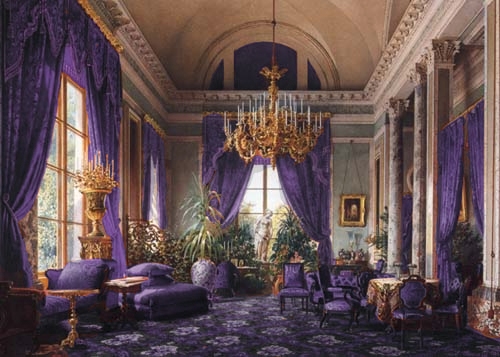 Welcome to the parlor! Please come in and make yourself comfortable. Have a cup of tea and say hello.
---
Well, another year has gone by quickly!
I will confess that I don't keep up the parlor as often as I'd like. One reason is that it's a bit fussy to maintain, so for the new year, I'm going to try a new approach. I'll leave up the old pages, but I won't archive any more. Comments will come in on this page. They get shut off automatically now and then, to discourage spammers. I plan to drop by every so often and when I do I'll refresh the comments option, so please say hello here and I'll be along soon to respond.
If you're on Facebook, the Wisteria Tearoom Group is the best place for tea and company in the Wisteria Tearoom community. I look in there at least a couple of times a week, and the group there shares fun tea pictures and recipes, etc.
– Patrice
earlier Parlor pages:
~ December, 2014
~ January, 2015 ~ February-April, 2015 ~ May-June 2015 ~ July 2015 ~ September-December 2015
~ January-April 2016 ~ May-July 2016 ~ August-December 2016
~ January-June 2017 ~ July-October 2017 ~ November 2017-August 2018