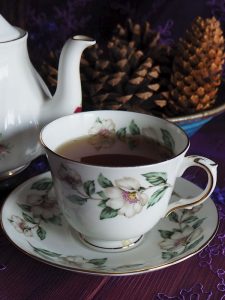 Thank you to everyone who voted in the teacup of the month poll! It was, again, a very close race! The winner is the Staffordshire Christmas Rose teacup, pictured here.
Happy New Year to you all!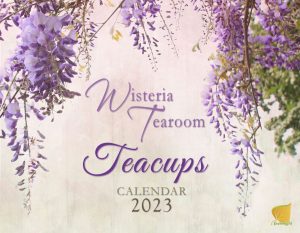 Thank you to everyone who ordered a Teacups calendar! It was fun to create. Not sure I'll do it again – you'd probably rather I write new stories! (Which I am, of course. Stay tuned!)
In case you missed it, the calendar is available at Lulu.com.
---
If you'd like to vote for my teacup next month, make sure you're signed up for the Teacup of the Month Poll under your newsletter subscription preferences.